President's Report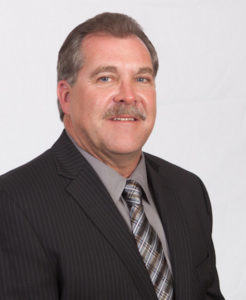 WE ARE LOOKING FORWARD TO SUMMER IN THE ROCKIES!
Not quite sure when winter will decide it's done with us. Our spring program was impacted by a bit of winter weather which caused us to have to cancel and reschedule. We apologize for the inconvenience of this, but we wanted everyone to be safe.
The spring program was rescheduled for April 8th in Fort Collins and featured a great presentation and lively conversation on Micro Grids and their future in the mission critical infrastructure. Following the program, we had a terrific networking event at Odell's Brewery in Fort Collins. I would like to thank everyone who attended.
We are currently on schedule to have our summer program on June 17th 2016, which will feature a presentation by Uptime Institute on the Tier Standard for Data Centers and other great information about the Site Uptime Network.
The fall program is tentatively scheduled for September 16th 2016, which will feature a guest speaker from Disney.
I would also like to thank our Titanium and Platinum Sponsors as they are great companies that support the 7×24 RMC along with other businesses and the community in the Rocky Mountain region!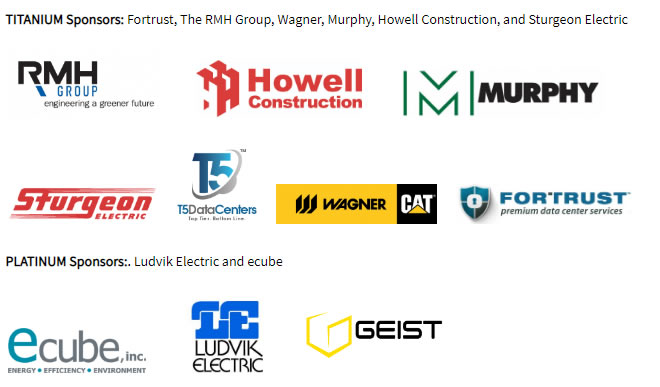 I would also like to let all our members and sponsors know that we are currently updating and enhancing our website and ask for their patience during this process over the next couple of months.
And as always, I would like to acknowledge the hard work and effort of our Board of Directors, Committees, Membership and the support of all our Sponsors that make this a top-notch organization that continues to strive to make a positive impact on mission critical industries and the communities of which they serve.
Rob McClary, President
P.S. I invite everyone to follow us on twitter at https://twitter.com/7x24Rocky_Mtn and on Facebook at https://www.facebook.com/7x24RockyMtn.
PROGRAMS
Thank you to all that attended the Spring/Summer Program – Uptime Institute. It was another great success!