Joe Parrino
Global Alliance Director – CBRE
President 7×24 Exchange
Rocky Mountain Chapter
FORRRRE!!
---
Greetings 7×24 RMC Members. We hope you and your loved ones are keeping well.
Let's play some whiteball! (or orange, or red, or blue…I hate the blue 'cause I can't find 'em!)
Golf Tournament…NEXT WEEK!! As of today 111 golfers….ONLY 9 SLOTS LEFT. If you read this and jump on the website and sign-up, you MIGHT (might!) get in, but space will likely run out.
But wait…there's more!
Golf Tournament Sponsorships…there's still time… here's the website link:
https://7x24exchangerm.org/catalog.php?cat=9
Here are the rock stars who've already stepped-up…THANK YOU!!!
LUNCH SPONSOR…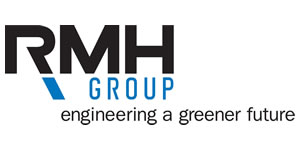 BEVERAGE CART SPONSOR…

BRONZE SPONSORS…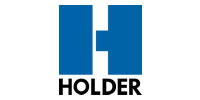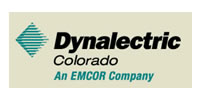 INTERACTIVE HOLE SPONSORS…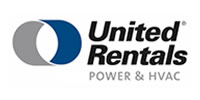 GENERAL HOLE SPONSOR…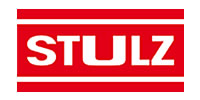 We still have some opportunities still available…c'mon y'all let's get our golf game on!!