President's Report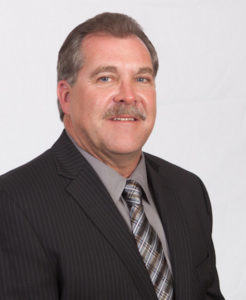 IT'S FALL IN THE ROCKIES!
What a great summer.
Our summer program in June featured a presentation by Uptime Institute on the Tier Standards for Data Centers and other great information about the Site Uptime Network, it was well attended and informative.
Capping off the summer was our First 7X24 Rocky Mountain Chapter Golf Tournament held in August at Homestead Golf Course. We had a terrific turnout. The event was a great chance for our membership to experience a fun golf course and network with peers.
Following the Tournament, the 7X24 RMC presented a two $1000 scholarships to two very deserving students from the School of Mines. This was a Chapter strategic goal that several board members brought to accomplishment and the entire 7X24 RMC membership and sponsors made this possible! This is something we can all be proud of as an organization.
As always, I would also like to thank our Titanium and Platinum Sponsors as they are great companies that support the 7×24 RMC along with other businesses and the community in the Rocky Mountain region!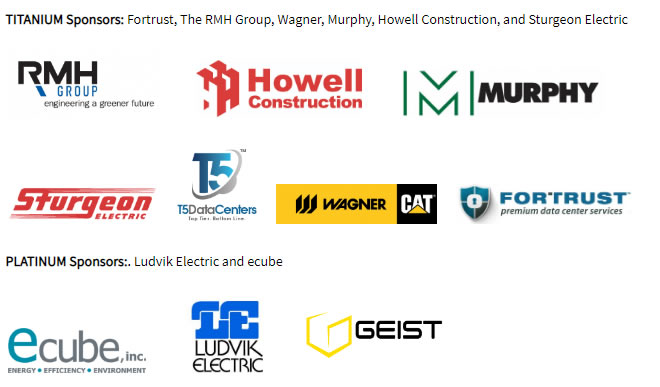 I would also like to let all our members and sponsors know that we are currently updating and enhancing our website and ask for their patience during this process over the next couple of months.
I would also like to acknowledge the hard work and effort of our Board of Directors, Committees, Membership and the support of all our Sponsors that make this a top-notch organization that continues to strive to make a positive impact on mission critical industries and the communities of which they serve.
Rob McClary, President
P.S. I invite everyone to follow us on twitter at https://twitter.com/7x24Rocky_Mtn and on Facebook at https://www.facebook.com/7x24RockyMtn.
PROGRAMS
FALL CONFERENCE
The 7×24 Exchange Fall Conference "Impact of Technology Trends" was held October 23-26 at the JW Marriott Desert Ridge in Phoenix, Arizona. The conference was the third largest attended with 740 registered attendees. Preliminary tutorial sessions on Hybrid Fire Suppression for Hybrid Cloud and High Value Data Centers and Fluid Mechanics 101: Fundamentals of Cooling Airflow in a Data Center were held on Sunday. Also on Sunday evening was the conference opening reception and networking event. An excellent conference keynote was delivered by Terry Jones, former CEO of Travelocity and Chairman of Kayak. Terry helps firms establish cultures of teamwork, improvement and change. This was followed by a presentation by the reliability guru, Steve Fairfax, on Risk-Informed Data Center Design. The remainder of the conference was filled with presentations and panel discussions on design for hyperscale, overcoming generational divides, bandwidth vs. latency, women in mission-critical, high-temperature battery technology, data center cooling using thermal optimization, solar power for data centers, improving efficiency without impacting reliability, natural gas applications in data centers and impact of cyber security on data center design. Terrific networking and entertainment events were held on Monday and Tuesday evenings and were very well attended.